My latest filet crochet pattern is instantly downloadable on my Etsy shop. You can use different colors to make this pattern your own. You can also paint the finished piece. There are so many opportunities. You can get this pattern here.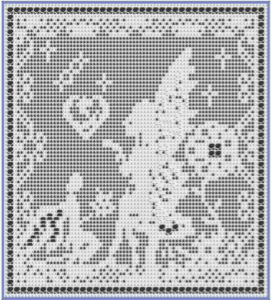 I love making Filet crochet patterns. My themes are animals and fairies. I love their beautiful vibration. They lighten up the spirit. I am currently drawn to Elephants. Below are some of my latest filet crochet patterns with Elephant theme.
Elephant Filet Crochet Pattern
Click on images to see more about these patterns.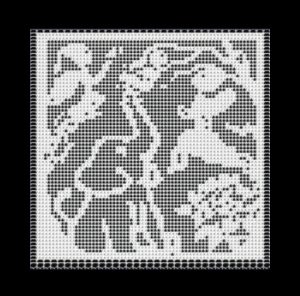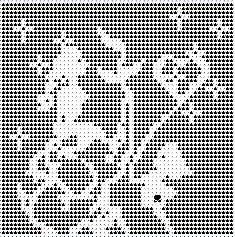 My Fairy themed Book covers
Click on images to get these patterns.