About Me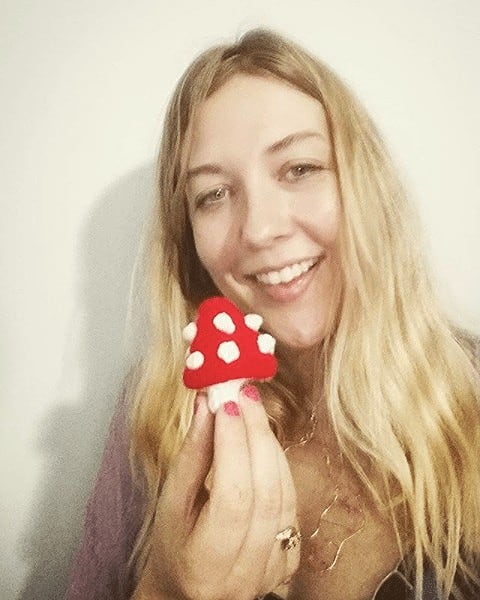 Hi, I am Ingie and I am a crochet enthusiast from Scandinavia. I have a pet parrot, Neptune.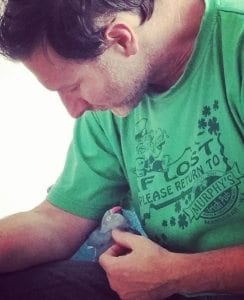 For several years I have been a crochet enthusiast. My crochet journey started in 2008 when I was on a train ride through Norway. There was a lady who was crocheting and she looked so relaxed. I thought; I want to learn how to do that (crochet that is, I already know how to relax) ;). When I arrived back in Australia I went straight to the library and borrowed crochet books. It was surprisingly easy to learn and I was Hooked. I love making crochet amigurumi.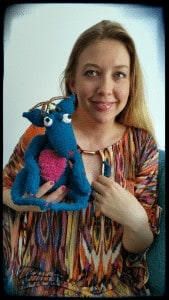 If you have any questions, you can ask them here.