Some crochet inspiration.
This crochet poodle is a freestyle crochet project. No pattern, no plan. I didn't write down the pattern either, I wanted the freeflow crochet experience. I used a foam egg as crochet body for this amigurumi poodle. I hope you like it.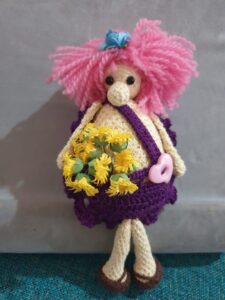 I made the crochet hair using a barbie doll and the tutorial found here: https://crochetartdesign.com/how-to-make-doll-hair-the-easiest-way/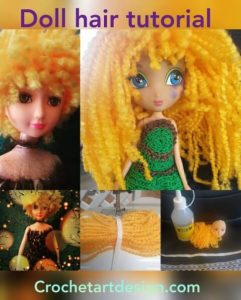 Once you have made the hair, you can pull it off the doll's head. The glue makes it a perfect wig for your amigurumi projects.
More Amigurumi Projects