This doll is based on the 'Old Knitting Lady' crochet pattern (see image below).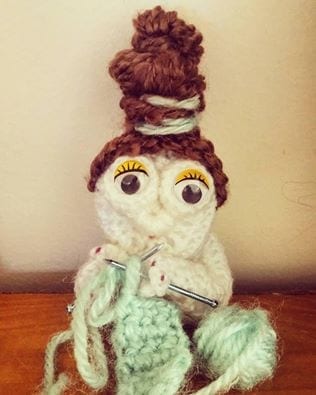 In a world where digital entertainment and high-tech gadgets dominate children's playtime, it's refreshing to take a step back and explore the simplicity and beauty of traditional crafts. One such delightful craft is the crochet paperweight doll – a charming combination of two beloved wonderful outcome, practicality and decoration. This crochet doll will capture the hearts of both young and old.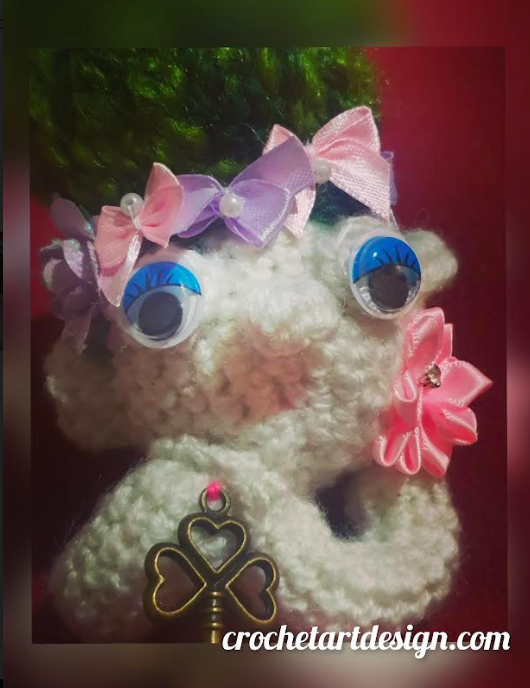 Creating a crochet paperweight doll requires neat crochet stitching as you will fill the inside with rice. I also line the inside with fillings. This doll got decorated with beautiful craft flowers.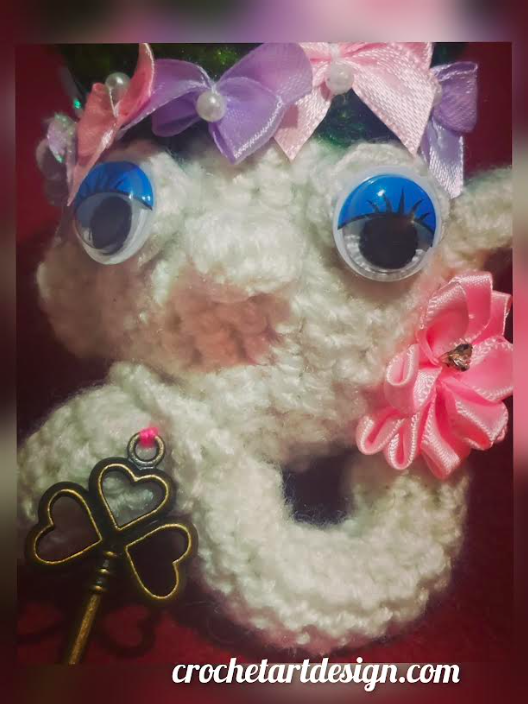 My other crochet doll patterns