I made this Hairpin motif with the thought of making a freeform hairpin tunic. I thought I'd publish the individual motifs as I progress on my Tunic. I hope you enjoy this pattern.
Crochet Materials
Yarn: Fiddlesticks Knitting Yarn Mosaico in Multicolored Black + Silver
Crochet hook size 3.00 mm
Heirloom
Scissors
Hairpin Motif Crochet Instructions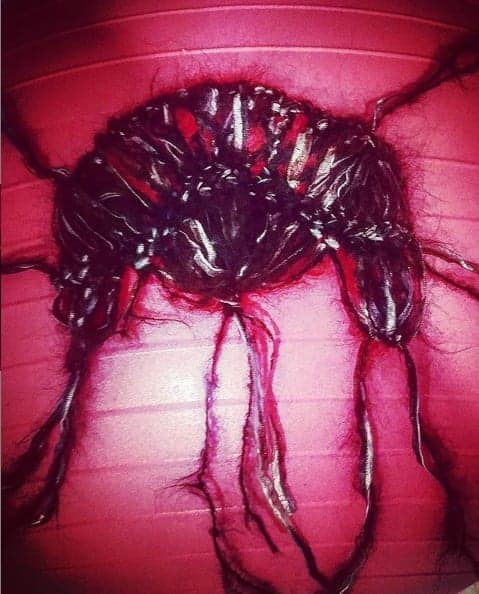 This hairpin pattern is easy in skill level. If you haven't done Hairpin Crochet before, you can learn it here.
Use a heirloom on largest settings.
Attach with a slip stitch and have the loop in the middle. Secure with a single crochet stitch on each loop after you flip the heirloom over. Keep making loops on each side until you have 21 loops that are secured with a single crochet stitch.
Free the work from loom. On one side, attach 7 loops with sl st, (ch 3, 1 sc in next loop) x 7, attach 7 loops with sl st.
On the other side, skip 4 loops and attach 13 loops with sl st. Attach the 4 loops on each side of the 13 loops together with a sl st. Fasten off, but don't weave in the ends.
Instead of weaving in the end, you can leave them dangling down the sides. If you like you can use a smaller crochet hook and move the loose yarn bits to where you want them.
Crochet Hairpin Angel Motif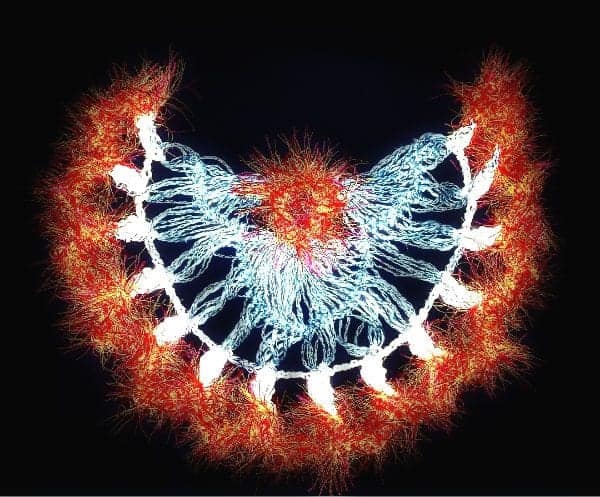 Click here to get this hairpin angel motif pattern. It's a free pattern. Please share on pinterest and social media.
Check out this Hairpin Poncho Pattern.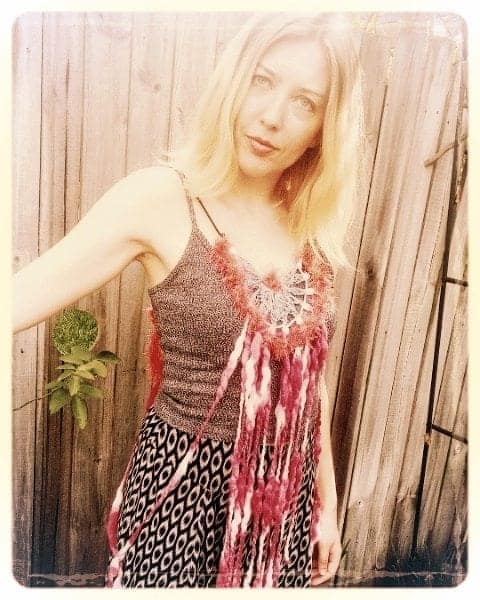 It is the angel motif turned into a very cool poncho. All you have to do is to attach chunky yarn as tassels and attach shoulder straps. Vola. So easy and so much fun.
Crochet hairpin half-circle pattern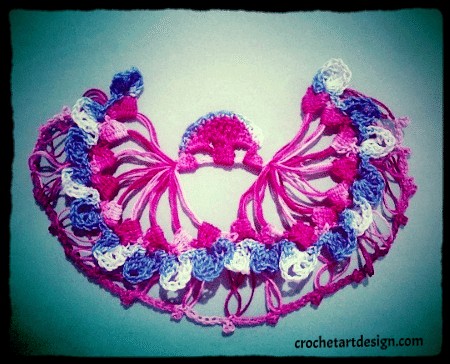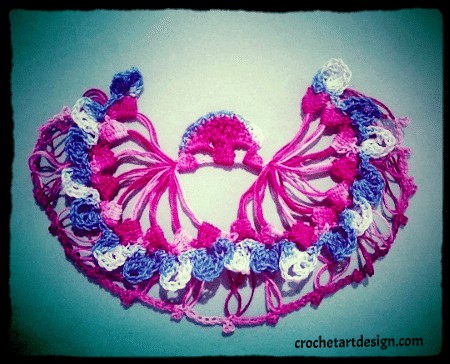 Click here to get this adorable hairpin half circle pattern. This one is skill level intermediate. You can do it! It uses several different stitches, including 7-sc Cluster stitch. Learn the Cluster Stitch Here.