How to Hairpin crochet belt tutorial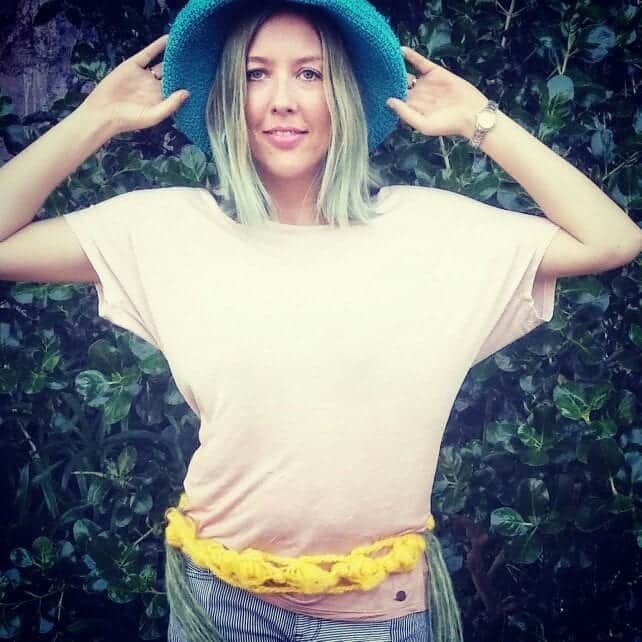 Materials.
Set Heirloom size 2 (2nd largest).
Use yarn with about 20 % mohair. You choose the colors. I use yellow and green.
Use crochet hook size 6.5.
Special crochet stitches:
Bobble stitch. This pattern uses UK crochet stitch abbreviation.
Crochet Instructions:
Picture below is the diagram. O is sc +bobble stitch + sl st, and X is sc. Each bobble stitch on hairpin starts with a sc, bobble stitch (ch 3 + 4 tr tog), sl st in bottom of bobble stitch. Every 3 loops are crochet together with sc + bobble st + sc. In the end you have 36 loops each side. 12 x 3-loops together. Remove work from heirloom. Ch 5,* insert hook into 6 loops, pull 3 loops through the 3 first loops, ch 10*, repeat between ** to end. Ch 5, 1 sc in bobble st. Ch 5, and continue between ** again until end. Ch 5, 1 sc in bobble st. Fasten off.
Make 2 identical. Attach with Tassels, and tie tassels together.