Top 3 Etsy Gems in February 2016
A wonderful Crochet Garden with unique crochet patterns that are instantly downloadable and also custom made to order.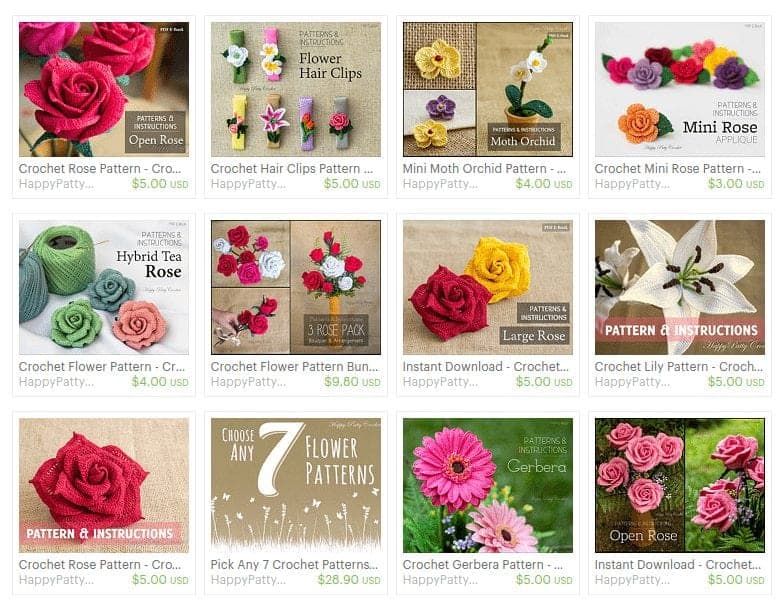 Advanced and Challenging Amigurumi Crochet patterns. This shop is SO full of Gems, like the kissing polar bears. Many more super awesome crochet patterns at this shop, so make sure you check it out.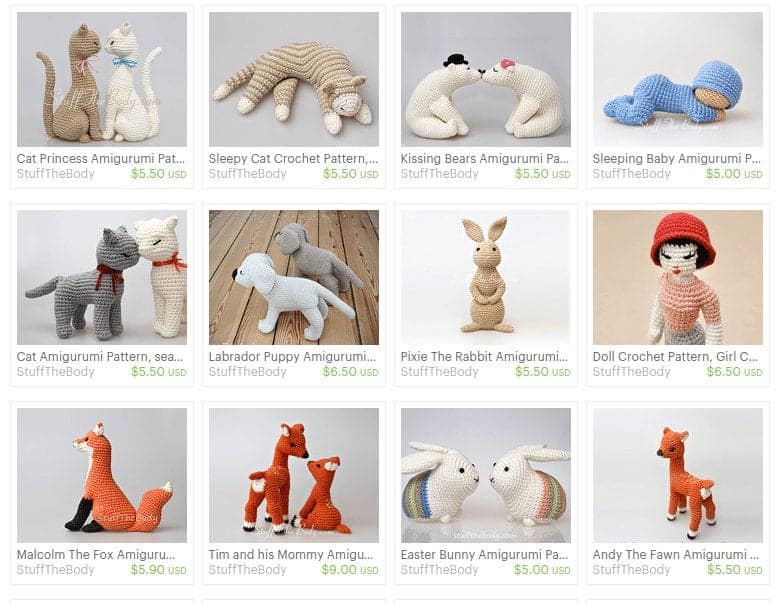 Cute and Clever crochet patterns of hats, afghans, motifs in all shapes and sizes. This shop also uses coupon codes for customers who make orders above $15. This shop has almost 200 patterns to browse through. Enjoy!