Top 3 Etsy Gems Discovered in April 2016
Number 1. Ytang
I couldn't quite believe it when I discovered this shop. It didn't take me long to absolutely love this shop. For the obsessed crocheter, having the items in this shop make perfect sense. These items are sold as finished products, however, this shop also has a pattern section. See more items here.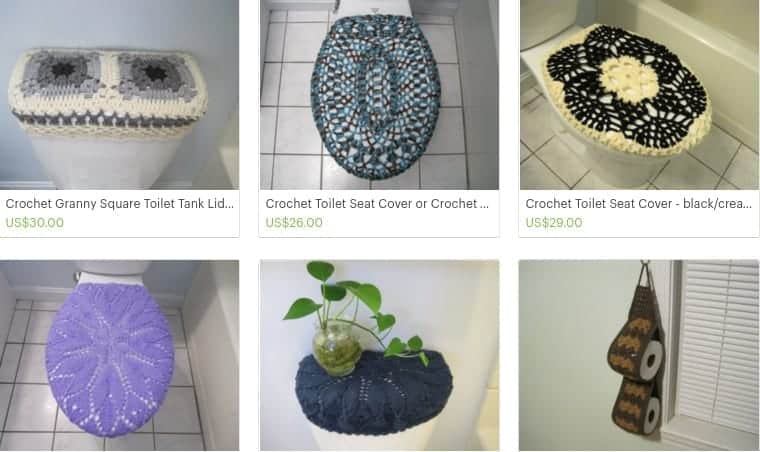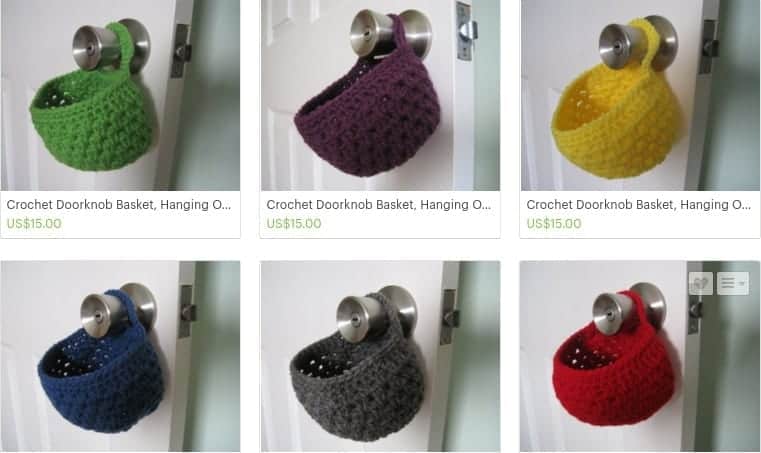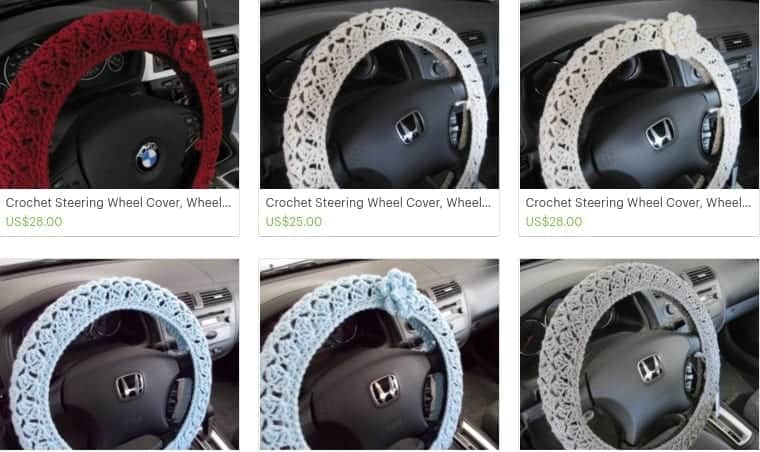 Number 2. Crochet Halter Bikini Top by StellaMaluhia.
Not a Crochet shop as such, but this shop has some Crochet gem items like this Halter top. See more here.
Number 3. Yoola
This shop has been one of my favourite crochet shops for a while. The owner of this shop sells patterns and tutorials on how to crochet with wire to making jewelry and lampshades. This shop also sells wire materials. Check out the shop here.