How to Macrame for beginners
Macrame is the art of making knots to create texture patterns and amazing designs that can be used in all different ways; wall decor, clothes, handbags, belts, etc.
The most important knot in Macrame is the Square Knot.
How to Square Knot
Images are from Square knot book no 3.
Free Circular Macrame Pattern
Click on image to get this free macrame pattern.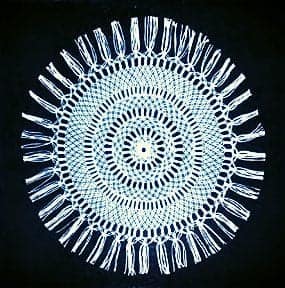 Top 3 Macrame Patterns on Etsy.
Macrame Owl Pattern by CupCakeCutiel
Click on image to go to Etsy Pattern.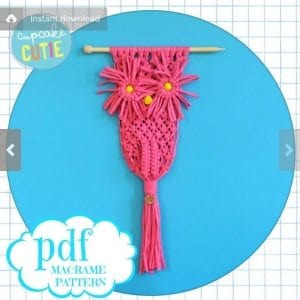 Macrame Bracelet by ChristinaCay
Click on image to go to Etsy Pattern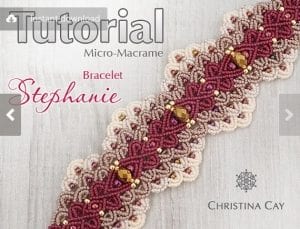 Macrame Necklace by MartaJewelry
Click on Image to go to Etsy Pattern