Free Crochet Patterns from Beginner to Advanced
Welcome to CrochetArtDesign. This is a place where you can develop your Crochet skills. Search my page for new, unique, and FREE crochet patterns. If you have a crochet pattern you want to share on this page, you can let me know here.
No More Boring Crochet Patterns :)
I promise you, no more Boring crochet patterns. I will give you crochet patterns in all the different crochet technique, such as Hairpin and Broomstick, as well as different skill levels. I make patterns from super easy to mega-advanced. I am also on Patreon now for my more advanced crochet patterns.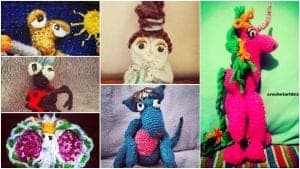 Crochet Patterns for Beginners
If you are a beginner crocheter, you might want to give this crochet Whale pattern a go (see image below). This pattern is very easy and it will also show you how to make Amigurumi crochet items.
Crochet Patterns for Advanced
If you are interested in a more Advanced Crochet Pattern, why not give the Crochet Camel a go.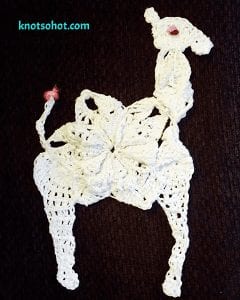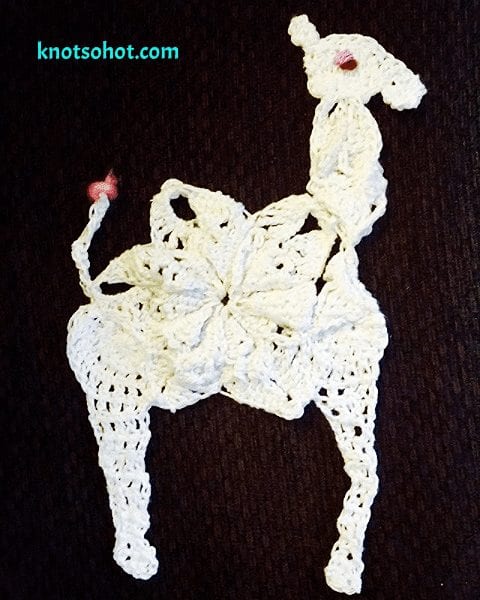 Intermediate Crochet Patterns
Do you feel somewhere in between beginner and advanced? Well, I have lots of crochet patterns for you as well. Like the Crochet Hedgehog Below. It melts plenty of hearts :D